Healing Towers
Refocusing disabled veterans through the power of mentorship, camaraderie, and the great outdoors.
Learn more
Bringing Peace to those who've served
Healing Towers mission is to impact disabled veterans through their journey of recovery.  We rely on mentorship, camaraderie, and the great outdoors to create a foundation in which these veterans can re-focus their lives post injury.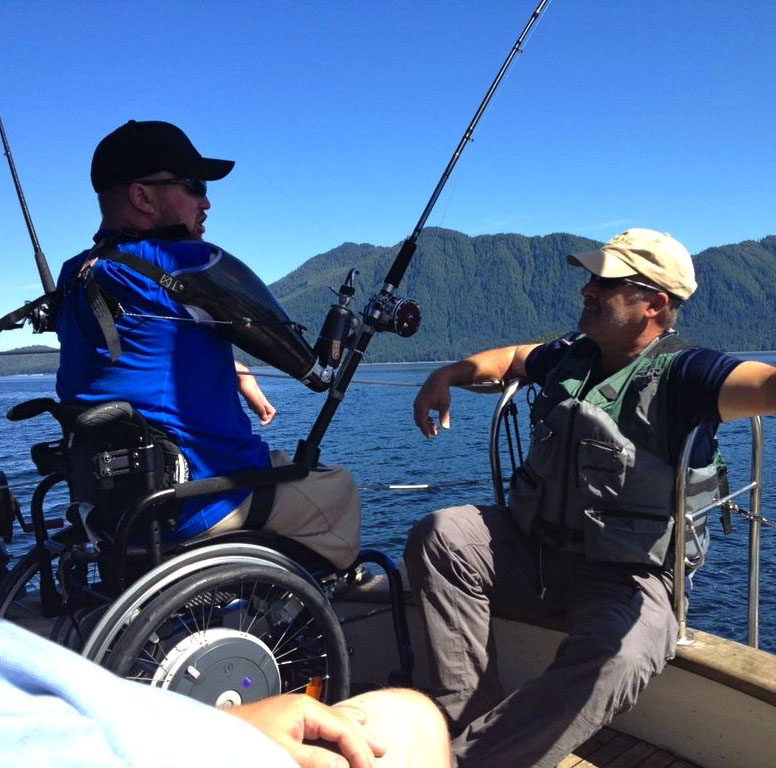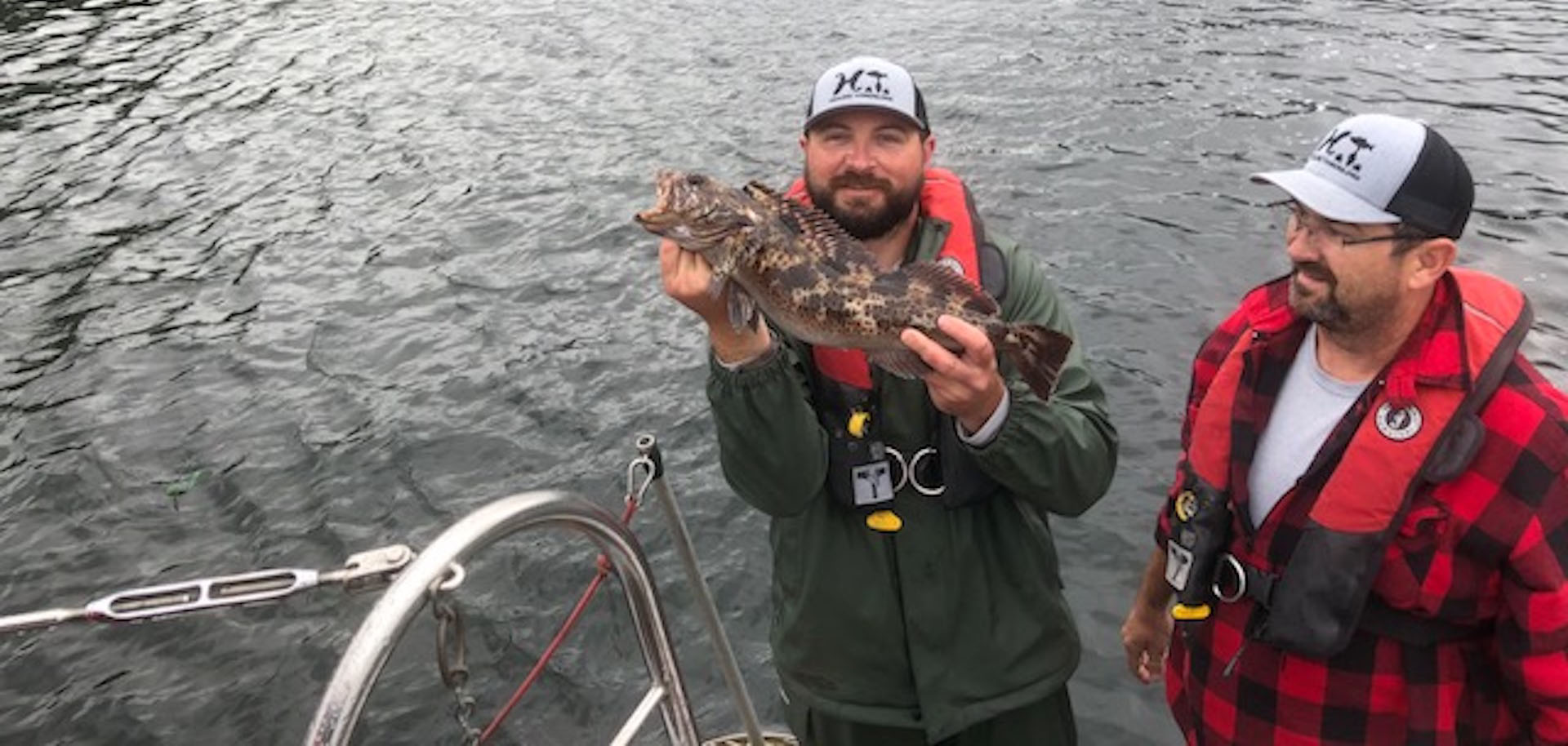 We Need Your Help
While we've done our best to provide the essentials for our visiting veterans - lodging and an gear-and-ship included Alaskan fishing trip - the fact is that our program only continues with the support of patriots like yourself. Donate today and know that you are helping to pay for a once in a lifetime trip for a veteran who needs it!

Who We are
We are a trained team of mentors and outdoorsmen dedicated to helping veterans through the power of recreational therapy.  Every 65 minutes a veteran commits suicide – we help veterans who are struggling find peace and escape in the effort to help reverse this trend.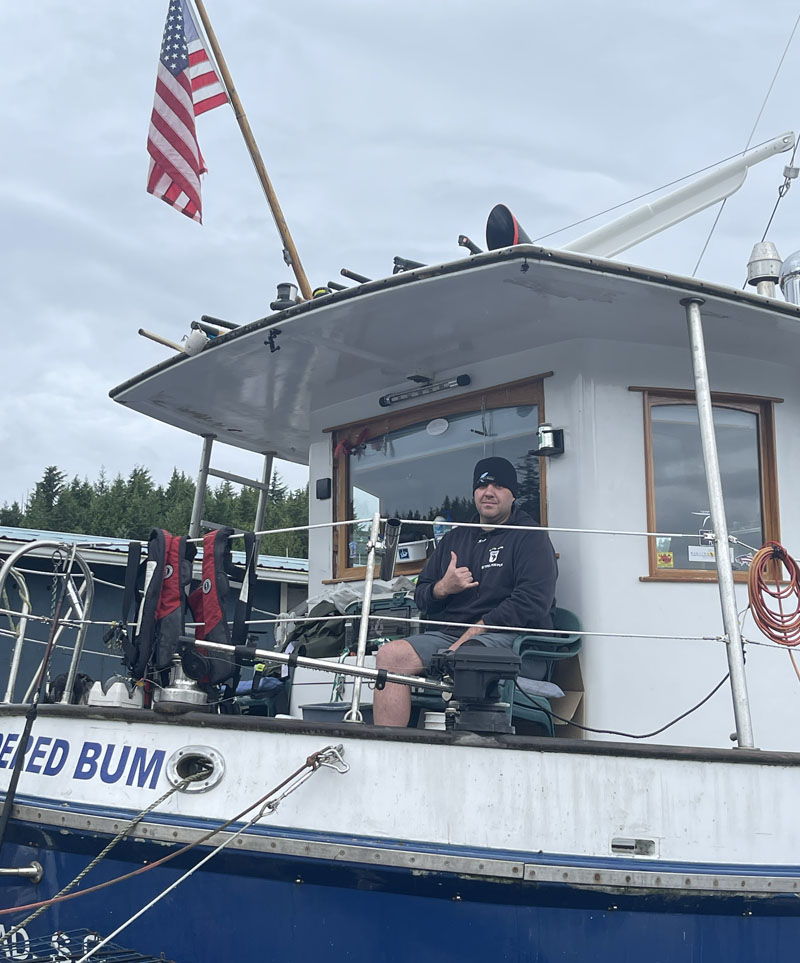 Veteran Testimonials
Our veterans are the reason we do this. The experience of fishing in Alaska has changed lives. See below for just a few examples of the results of therapeutic outdoor recreation.
Our History
In 2005 Garry Morfit, a Vietnam Veteran himself, brought his 42-foot Sail/Trawling vessel the "Hot Ruddered Bum" to Ketchikan, Alaska and instantly knew this  place could help impact the suicide rate amongst veterans – two years later Healing Towers was created.  Now in our 15th year, Garry's dream of "Being Kind to Each Other" has been ingrained into a mentor network that is creating lifetime lasting relationship among veterans.